Studies of Food Products in the Out-Of-Home Market
Food production sector study
To size the market potentials / To adapt its strategy depending on the potential of each segment / To target the most accurate distribution channels.
In France, the F&B purchases generated in the foodservice market amount to over 27 billion euros. Consumption tracking has become a major issue for food industrials, cross-sectorial federations and FRANCE AGRIMER agencies.
In this framework, GIRA Foodservice leads F&B product categories analyses for which we have acquired an acute know-how and a unique expertise.
We carry out as well ad-hoc studies for specific requests of our clients which aim to size the market potential and the positioning of product ranges.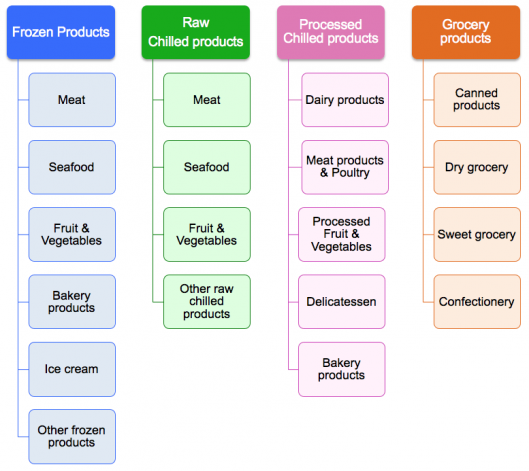 Our customers include